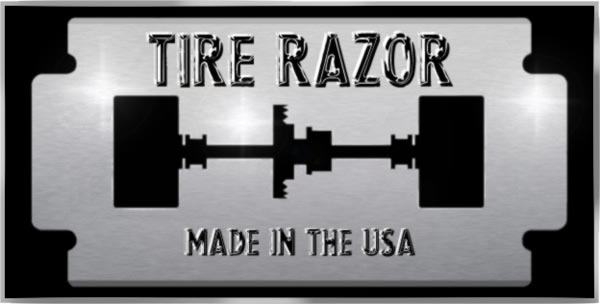 For The Best Tire Truing Machine - Made In America!
My machines are custom made to strict tolerances. If you want a Tire Razor EMAIL me to place an order.
Tire Razors are built upon customer request.
By Slot Racers - For Slot Racers!
Welcome to my contact page. Here you will find all the information you need about my product.
Here Are FULL REVIEWS Of The Tire Razor!
The Original!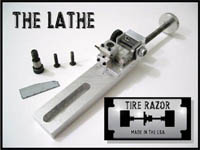 Lathe Attachement!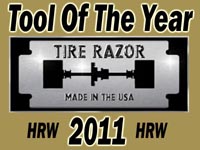 RAZOR WINS 2 IN A ROW!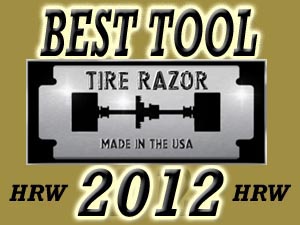 If you want your own Razor or just have general questions, please use the link below