Just A Few Photos Of The Action & Custom Models I Have Built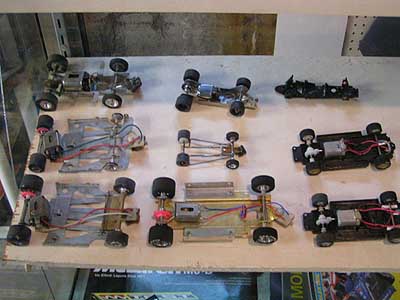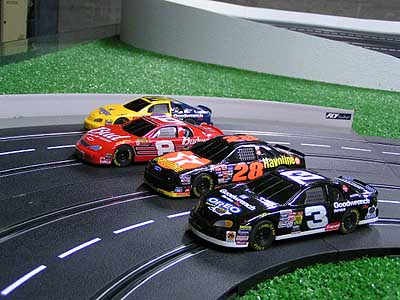 I enjoy building, collecting, and painting my own chassis and bodies.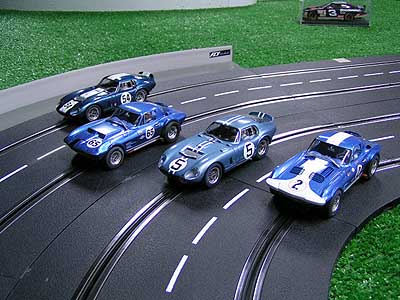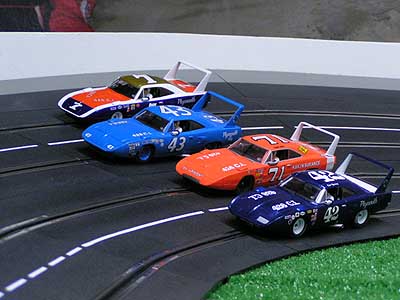 The photos below are of old Pulling Trucks that I made years ago. The Chevy Truck pulled 168 pounds and would have kept going but the pull sled was finished!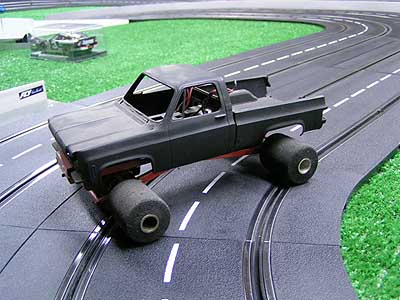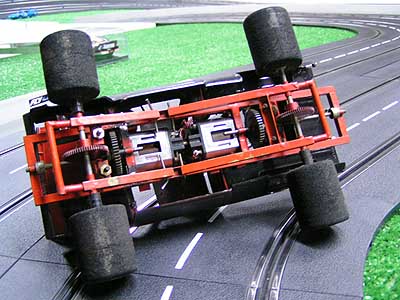 The dump truck has the body of the old "Stompers" battery powered models.
Can you guess what motor that is?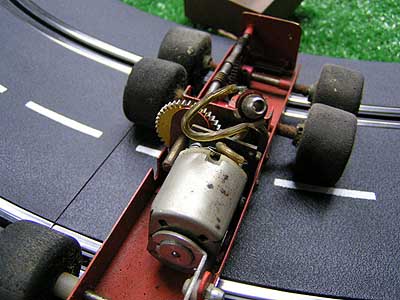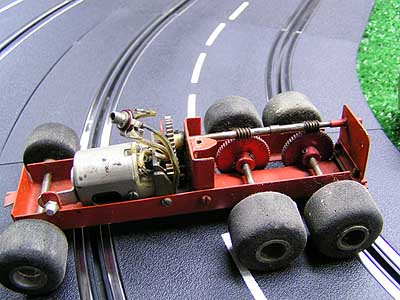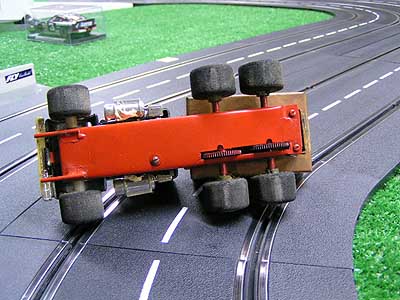 Here are more custom NASCARS I painted.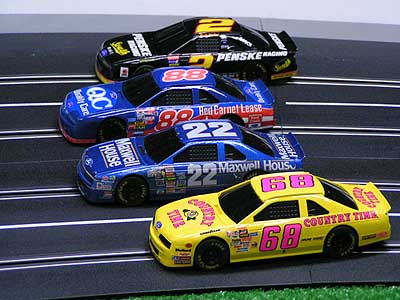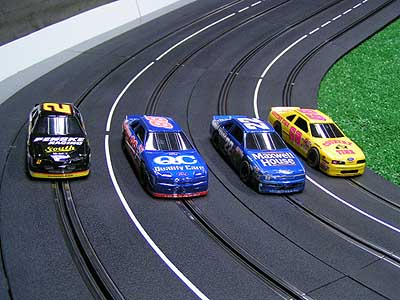 I made a resin chassis mold for this old 1/24th Scale Chevy Stocker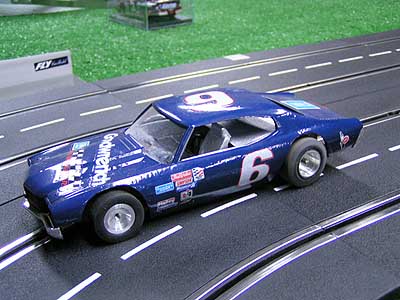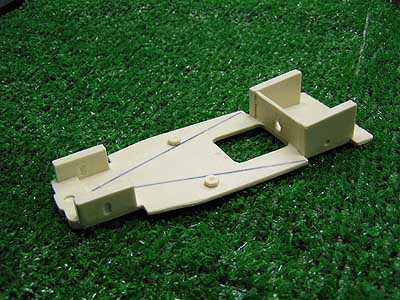 Stay tuned as there is more coming soon!